CONDITIONS
NeuraPerformance practitioners use cutting edge technology and techniques to enhance sports and overall human performance.
Our patients come to us from every walk of life seeking everything from concussion recovery services to an alternative autism treatment option. Using our four core technologies and years of experience, we have the ability to address an array of conditions, including the following:
Autism and Aspergers

Addictions

Chronic Pain

Sensory Integration

Low Motivation
NeuraPerformance training can bring about change in many different aspects of your life. Depending on your goals for brain training, you may experience: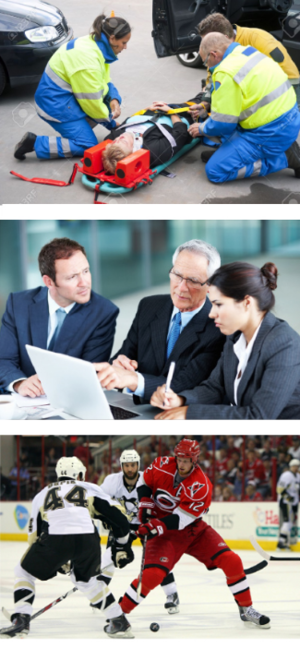 Higher threshold for sound, light, or motion.

Reduced headaches/migraines.

Improved concentration and focus.

Improved sleep.

Better balance and coordination.

Relief from PTSD symptoms.

Fewer mood swings.

Improved working and long-term memory.

Better task management and prioritization.

Clearer, more efficient decision making.

Improved comprehension and retention.

Reduced anxiety/depression.

Improved peripheral vision.

Greater situational awareness.

Injury prevention.

Brighter sharper vision overall.

Tracking the ball/puck better.

Reading the field/court/ice better.

Greater spatial awareness.

Quicker reaction time, reflexes.